OUR PROFESSIONAL PHOTOGRAPHY
Communicate a story within the images of Building, Interior & Facilities of your Hotel, Something that draws viewers into a luxurious Experience.
As a Professional commercial Photographer, Rizwan Khan brings 32 years of experience to each of his Projects. Whether it is capturing images through advertising photography, industrial, Corporate or producing luxury Hotels photography for an exclusive brand, Rizwan is committed to every detail. when providing commercial photography, our team focuses on the production element that make our clients project a success, delivering the high-quality assets to our clients desire.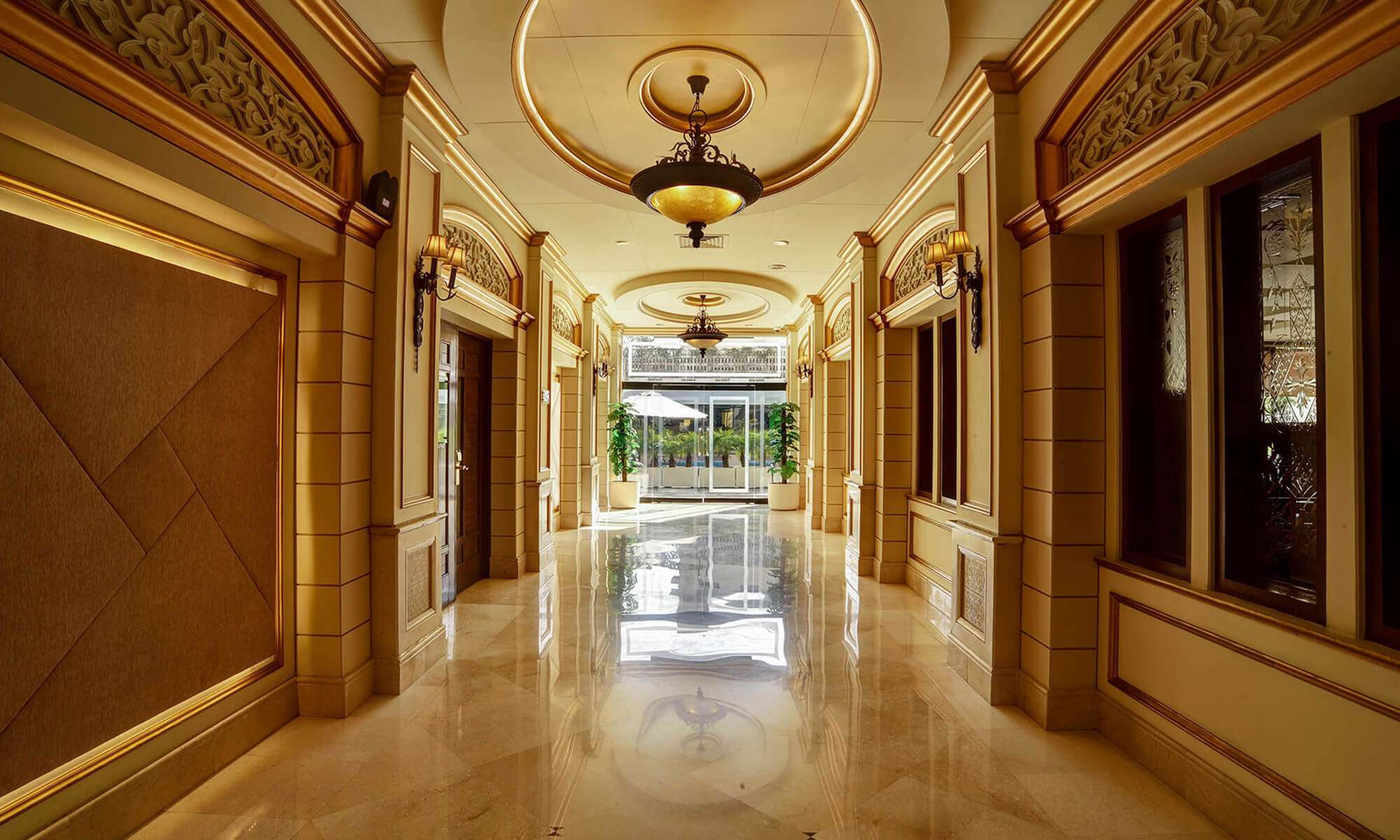 INTERIOR & EXTERIOR OF HOTEL
ACCOMMODATION - GUEST ROOMS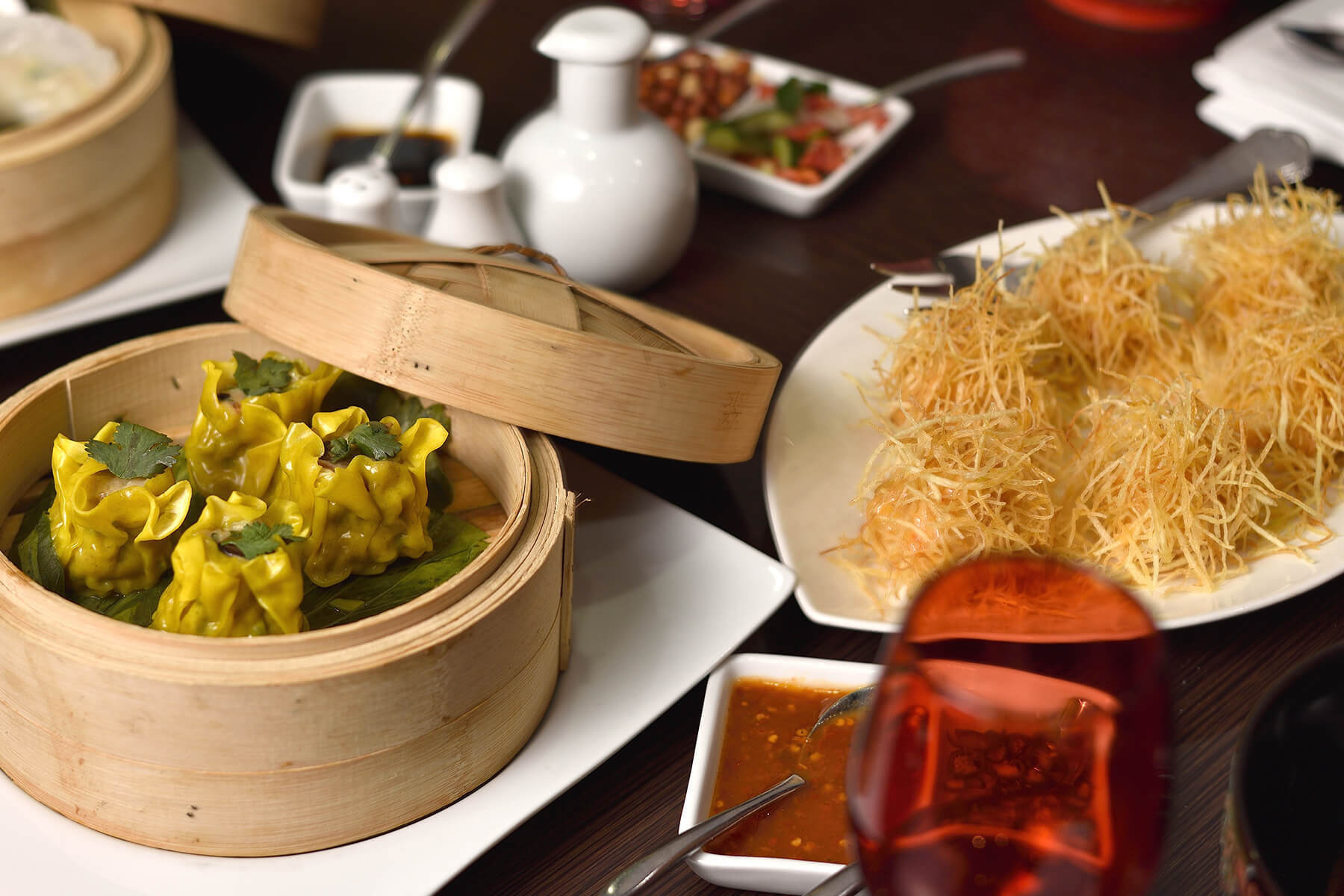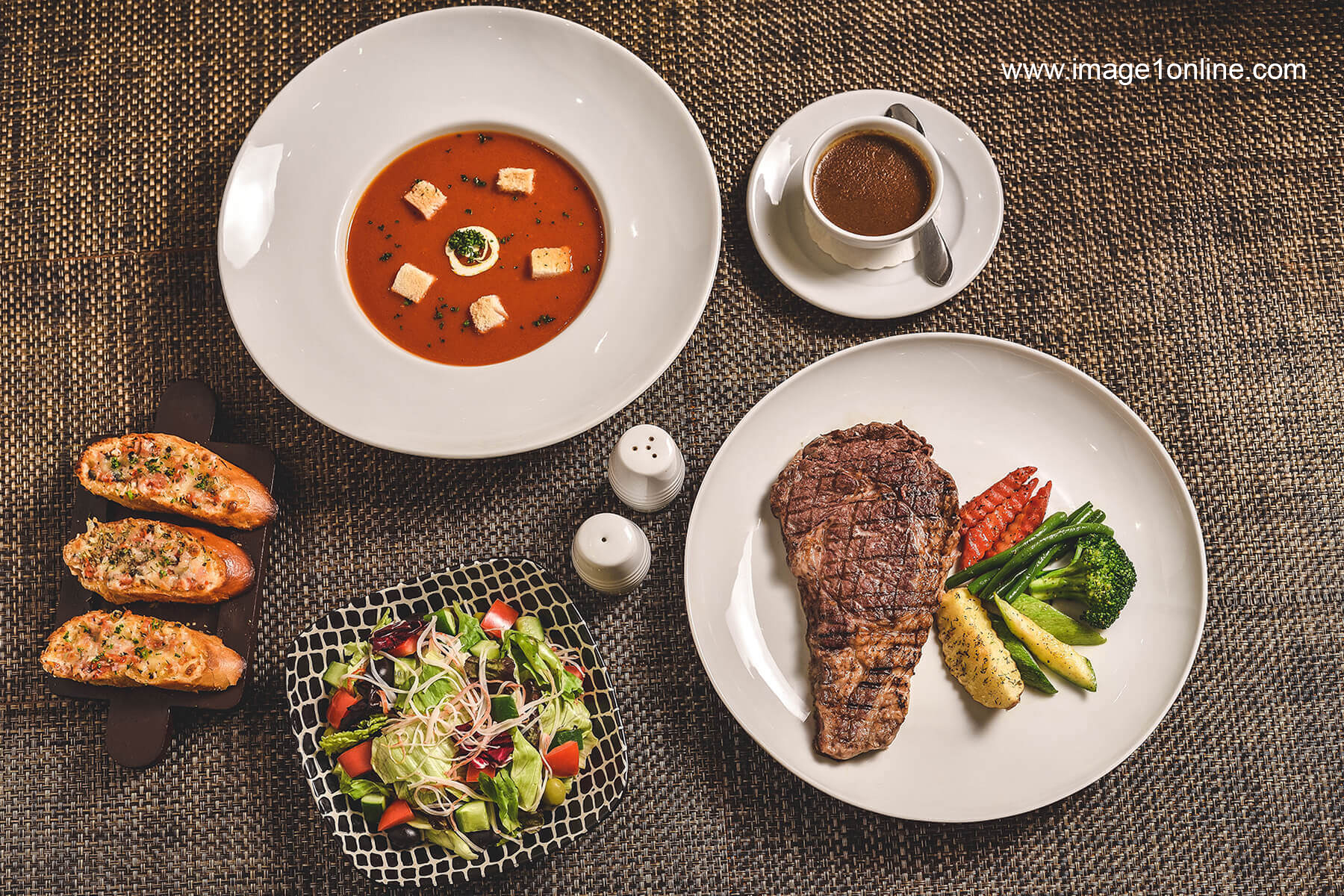 PROMOTIONAL VIDEOS & SOCIAL MEDIA POSTS
Thanks reading to the end of this page. It seems like you might have an interest in our photography and video production services. You might just have some questions or perhaps you just want to say hello. If you are reading this, we would love to hear from you.